We are excited to announce a new way to help Sacred Heart fund raise for its youth programs—the Gerbes Community Rewards Program.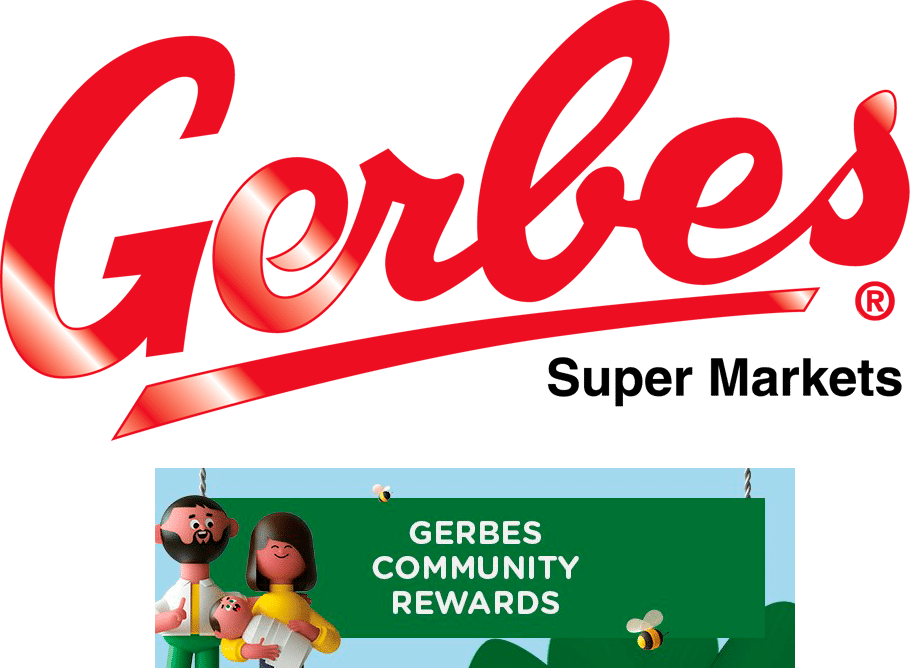 What this means is that if you are a Gerbes shopper and have a Gerbes card, you can enroll to have Gerbes donate a percentage of your purchase sales to the Sacred Heart Youth. It's that simple!
To use the Community Rewards Program:
Go to www.gerbes.com.
Login or create an account. New users will need to create an account which requires some basic information, a valid email address and a rewards card.
Once logged in, search for SACRED HEART CATHOLIC CHURCH YOUTH GROUP either by name or the account number MY356 and then click Enroll.
Purchases will not count for our organization until after participants register their rewards card and participants must swipe their registered rewards card or use the phone number that is related to their registered rewards card when shopping for each purchase to count.
Thank you for taking the time to set up your purchases to support Sacred Heart Youth! For any questions, contact Melissa Albertson at 573-392-8247.